5 Interior Design Ideas Trending Right Now March 26, 2020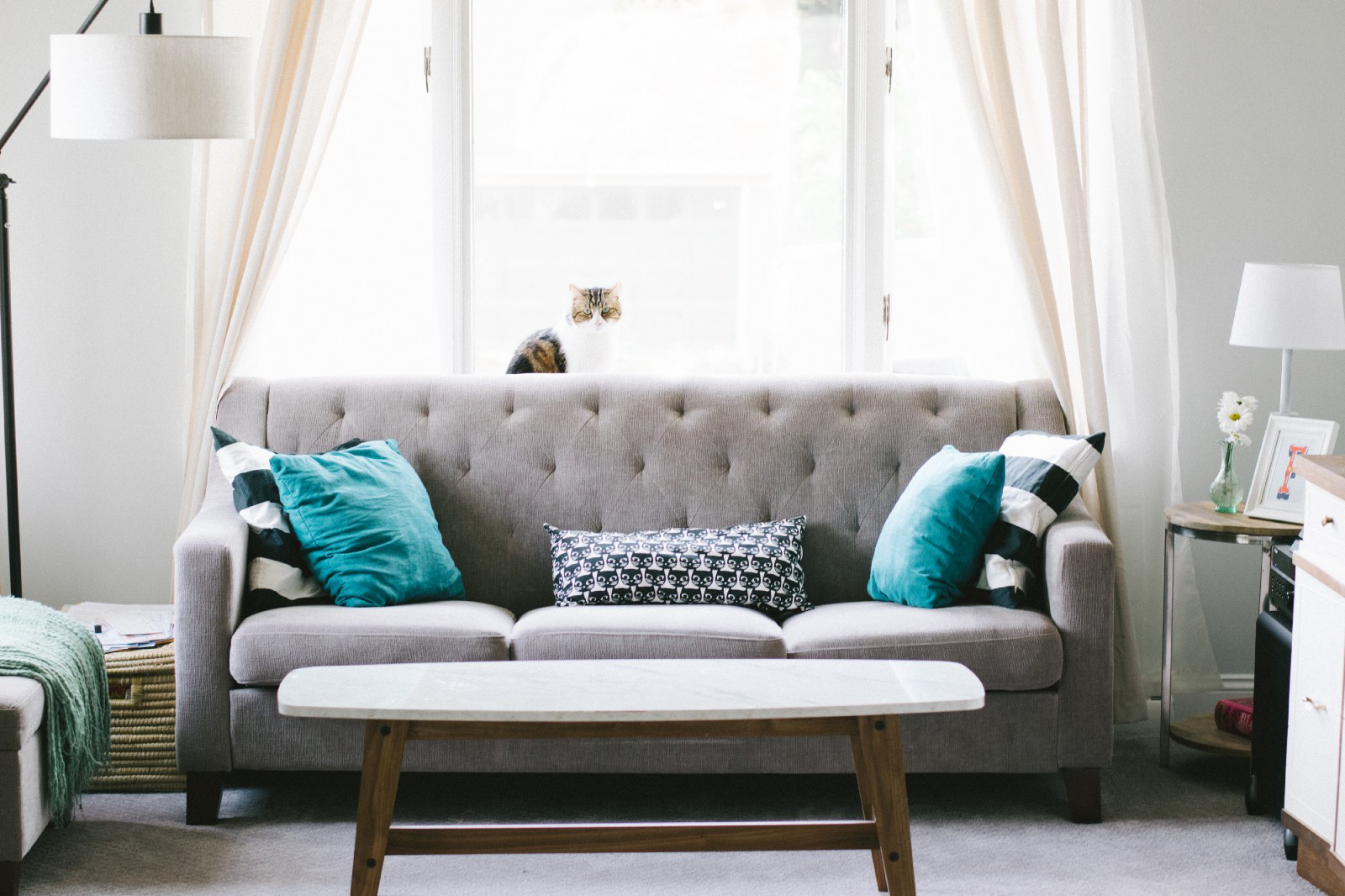 Looking to decorate your home but don't know where to start? As a real estate agent who gets to take a sneak-peak into hundreds of homes a year, I've noticed these 5 interior design trends that are making an impact this year. Take note!
1. Brass is BACK
Timeless brass has made a comeback, everyone. Use brass in your kitchen or bathroom and bring a little extra attention to the hardware in your home. Hint: Brass bin pulls and drawer knobs are a subtle place to start.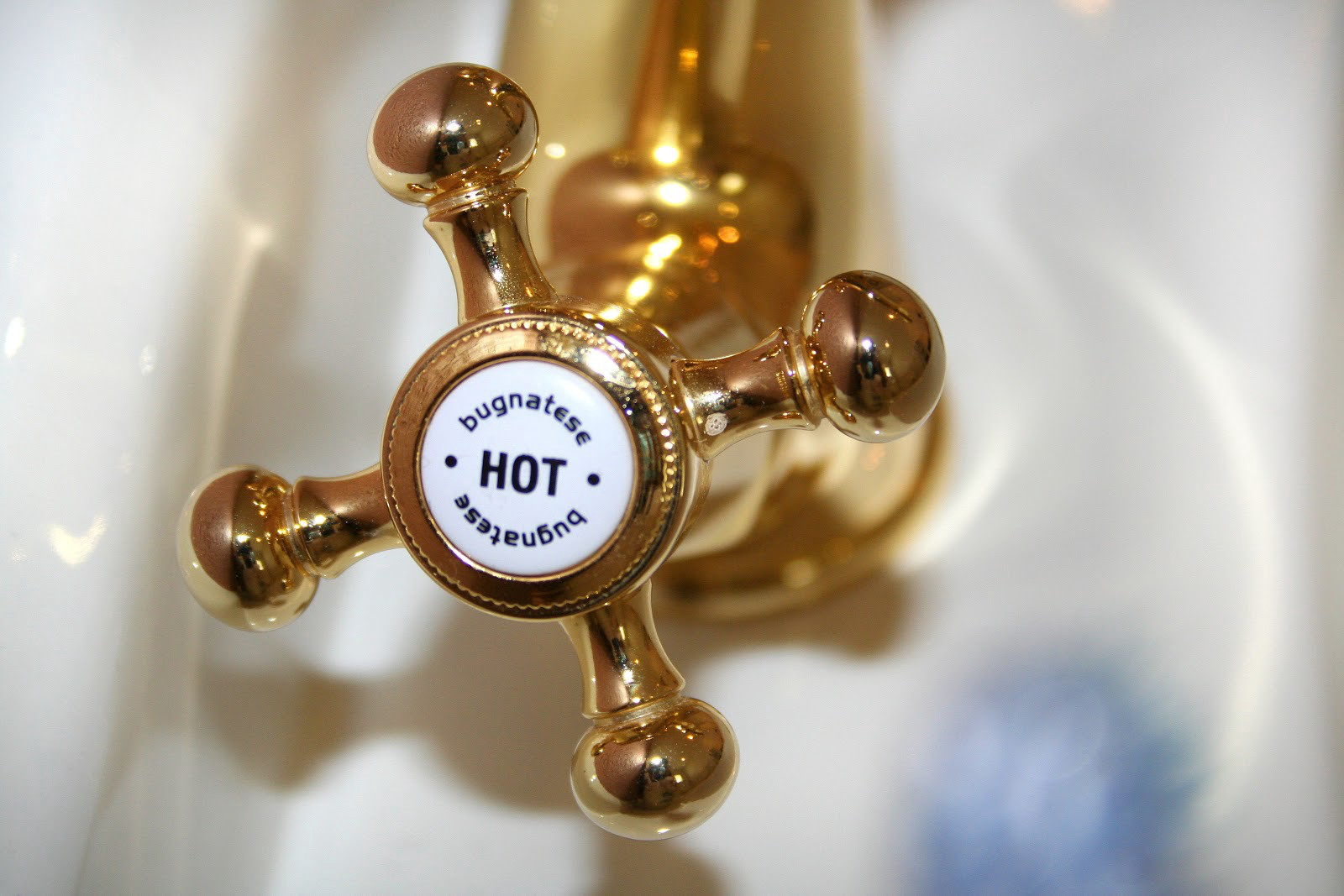 2. Be BOLD
Don't be afraid to take a bold colored pillow or painting and mix it into an otherwise neutral space. Take a risk and add a bold paint color like violet to your bathroom walls. It's time impact the senses when you and your guests walk through the door.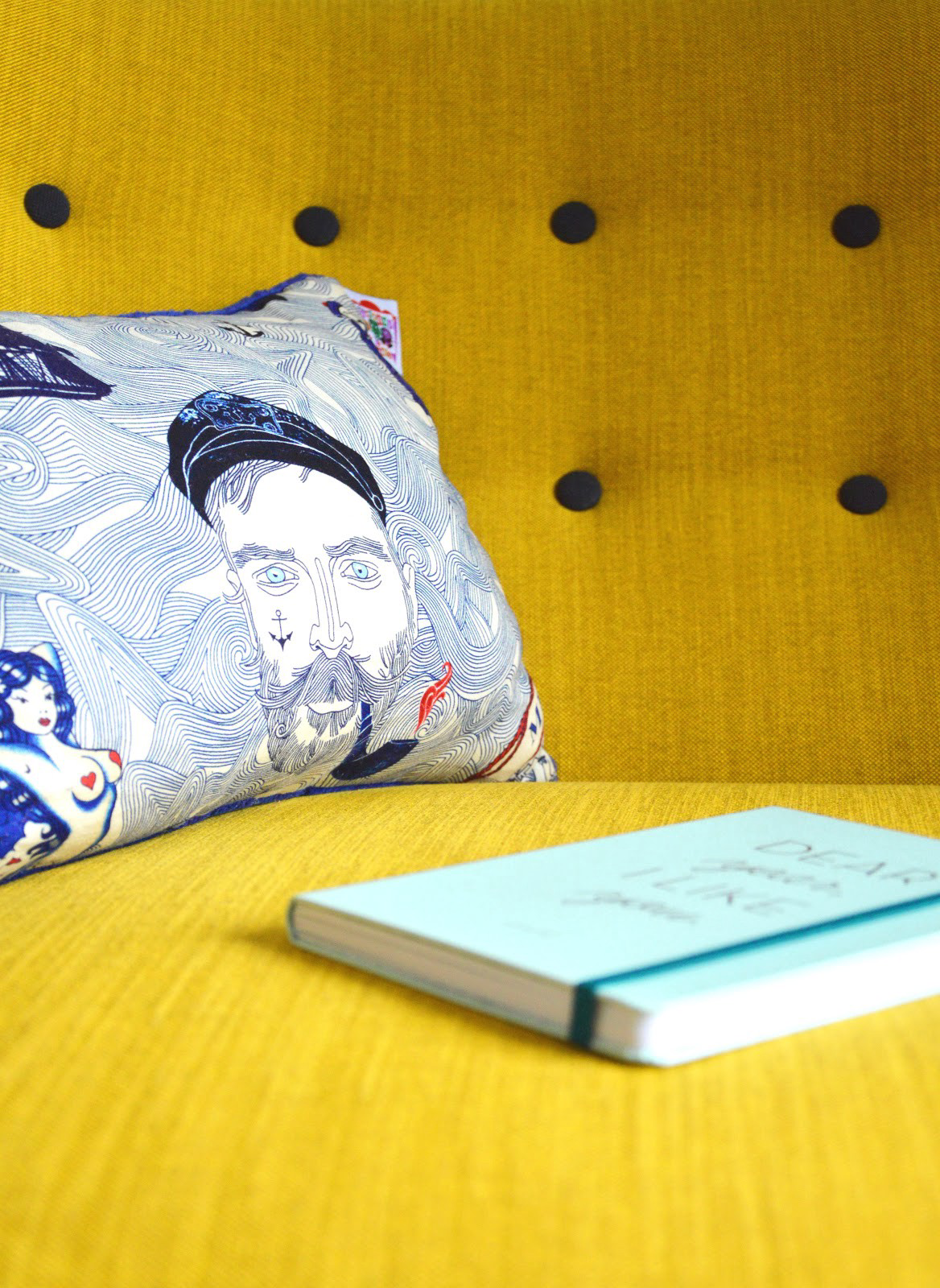 3. Keep it cozy.
Cozy is the new luxury. Instead of looking for ways to impress your guests with nice clean lines and expensive unused furniture, find ways you can implement "hygge" or "comfort" into your home. Warm blankets and handmade accessories will create a sense of togetherness year-round.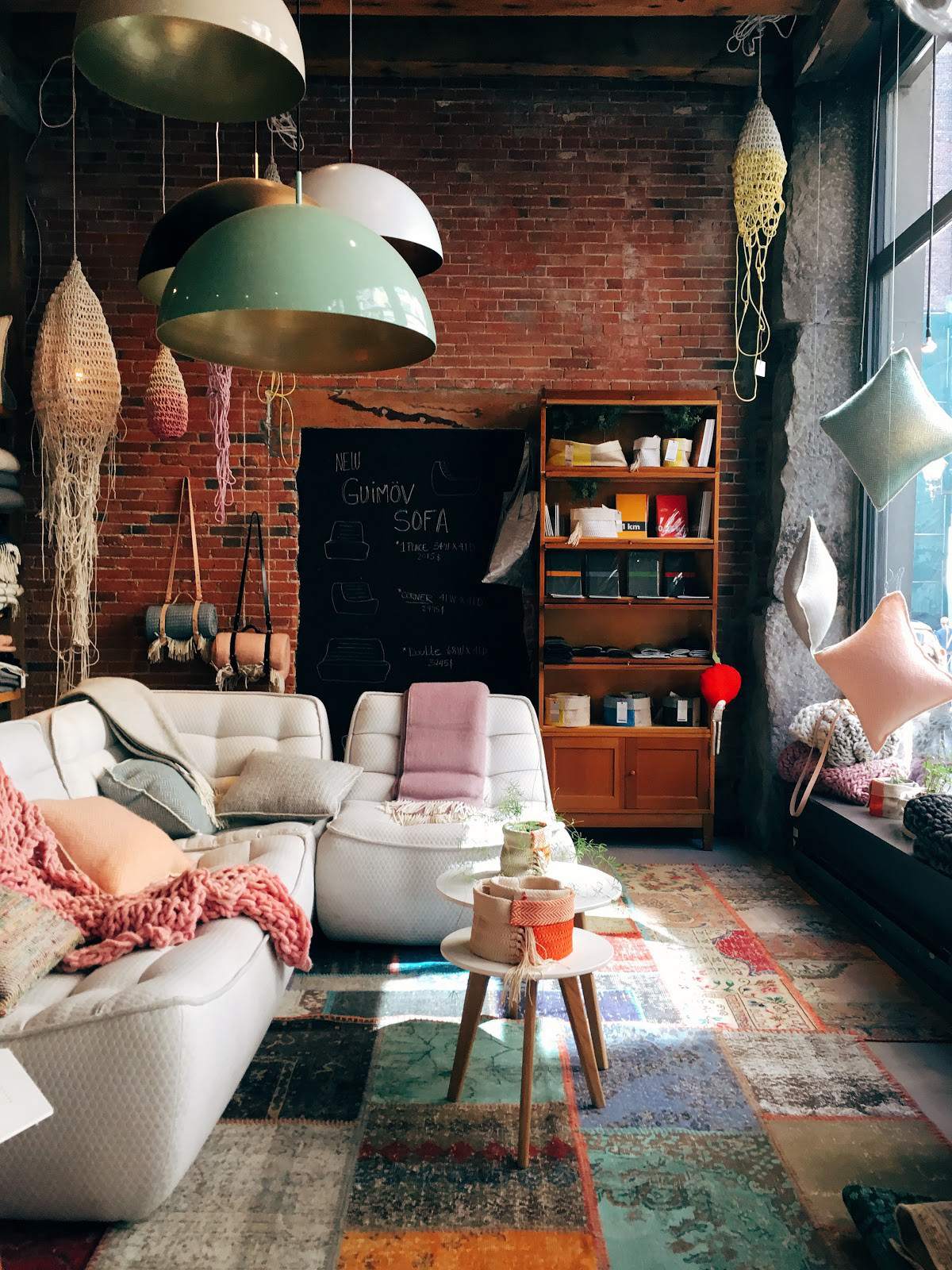 4. Unique Light Fixtures
Create a statement above your dining room table or in your bathroom with hanging, geometric shaped light fixtures. Use Edison-Style exposed lightbulbs to implement a unique and old-fashioned flare to your home's decor.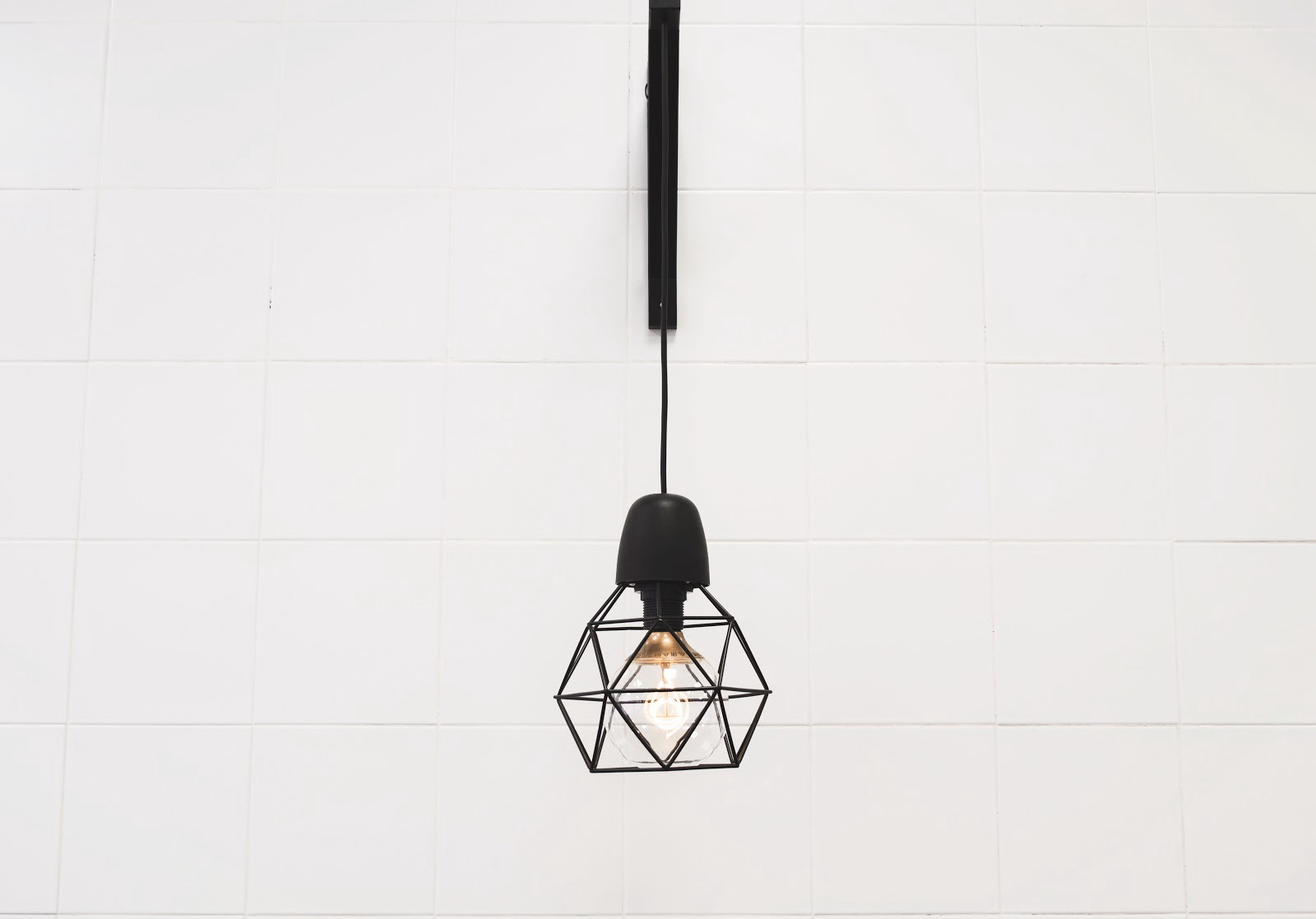 5. Eye-Catching Front Door Colors
Did you know a bold colored door is proven to help sell a home when it is on the market? Take advantage of this tip and paint your door something noticeable. Bright red, electric blue or deep yellow are three colors to consider when giving your front door a makeover.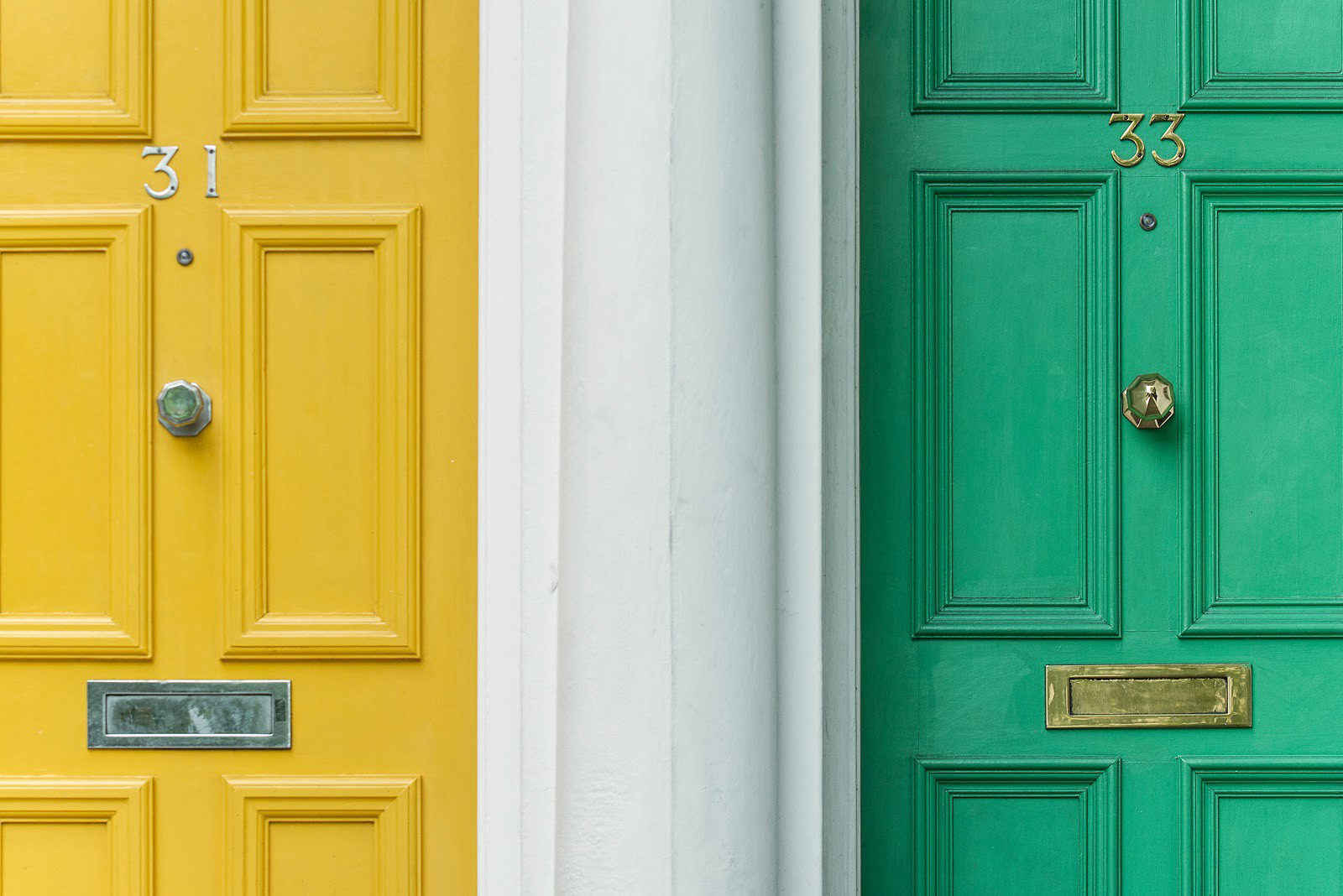 There you have it! 5 interior design ideas trending right now. Ready to start decorating? Happy to help offer tips and advice. Contact me today!