5 Tips for First-Time Home Sellers March 26, 2020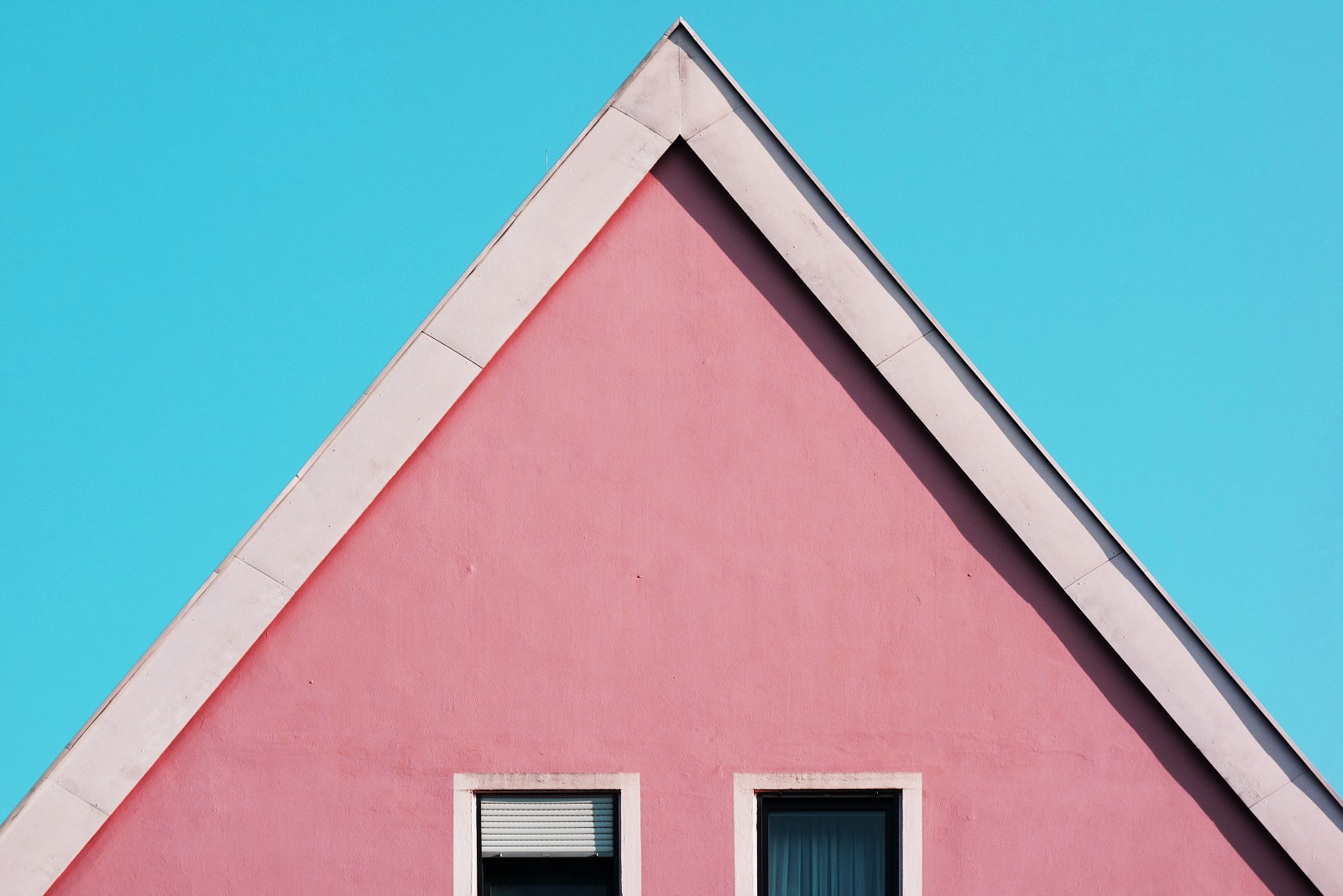 Whether you're relocating for work, upsizing to accommodate a growing family, or simply ready for a change- you're thinking about selling your home, for the very first time.
Selling a home isn't easy, especially in today's market, but there are several steps you can take to get ready for the process.

These tips will help you sell your home fast for top profit!

Work with the right real estate agent.
If you're feeling ready to sell your current home, getting the advice of a good agent is one of the very first things you should do. I can help you handle all the details and walk you through the entire process, start to close. As licensed agents, we're here to represent your best interests, negotiate on your behalf and make sure the process goes as smoothly as possible.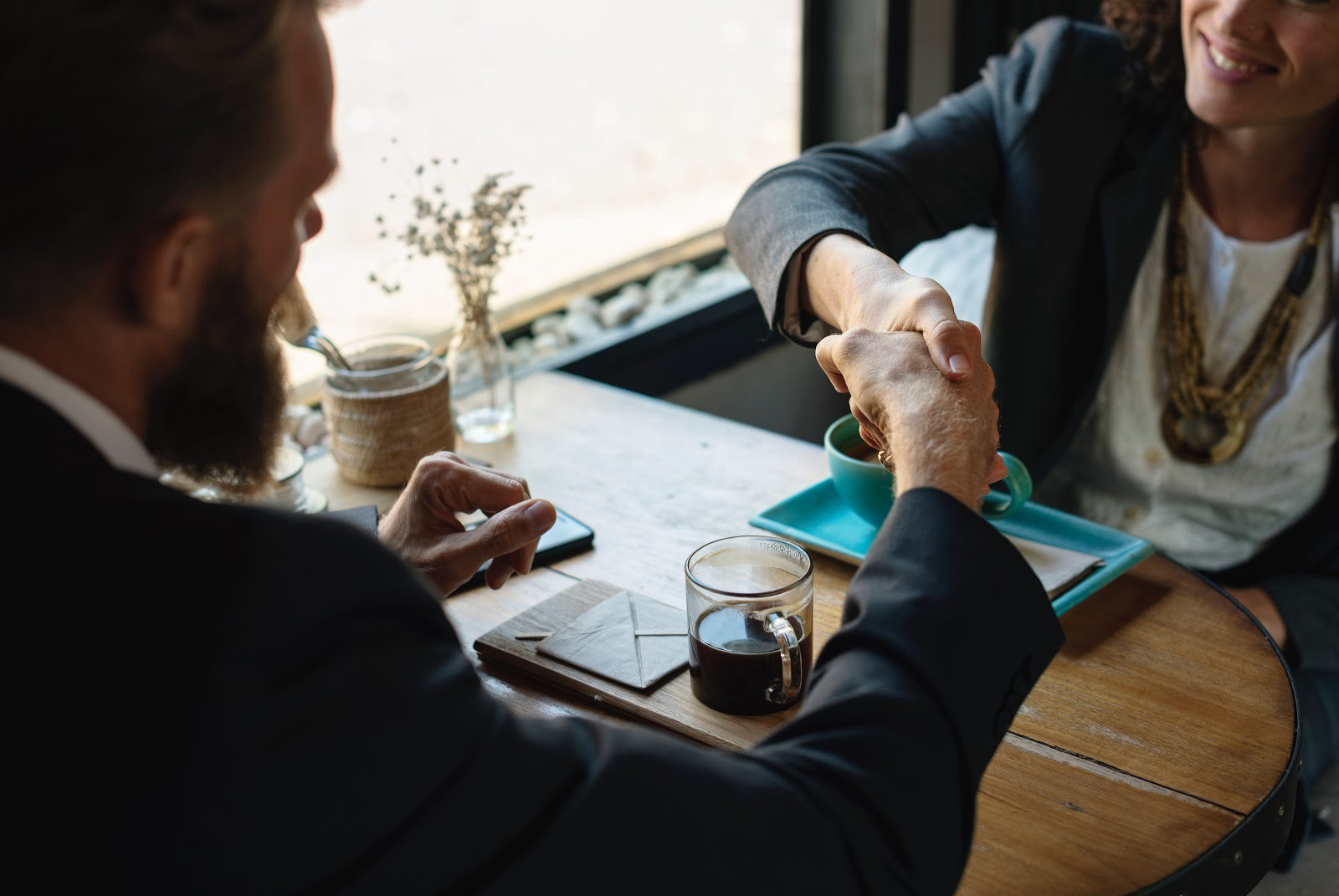 Prepare your home, before putting it on the market.
Little improvements will go a long way in increasing the value of your home. Taking the time and investing some money to get your home in good shape will also make it more attractive to buyers. As an agent with experience in the market, I can take a look around and make suggestions on repairs, improvements and home-staging that are sure to make your home more marketable.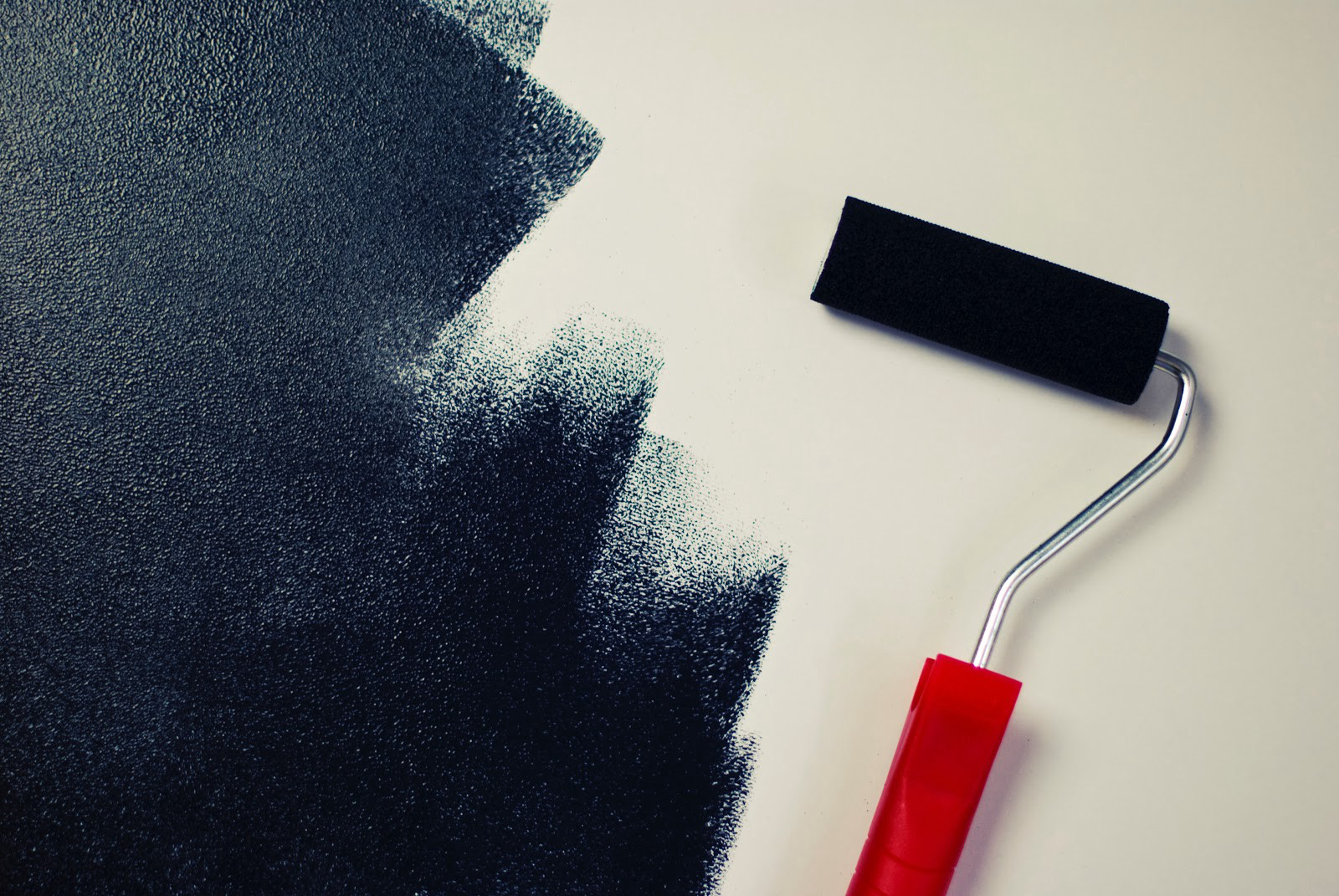 Get a Realtor who invests in good marketing.
Most homebuyers today use the Internet to conduct a good part of their home search, and when searching through listing portals the first thing they will see are photos. Most buyers will casually browse through all of these photos until they find something that really catches their attention. Also, video marketing is becoming more and more effective at showcasing properties. Having a Realtor that consistently invests in quality marketing for their listings is essential for getting attention to the home you're selling.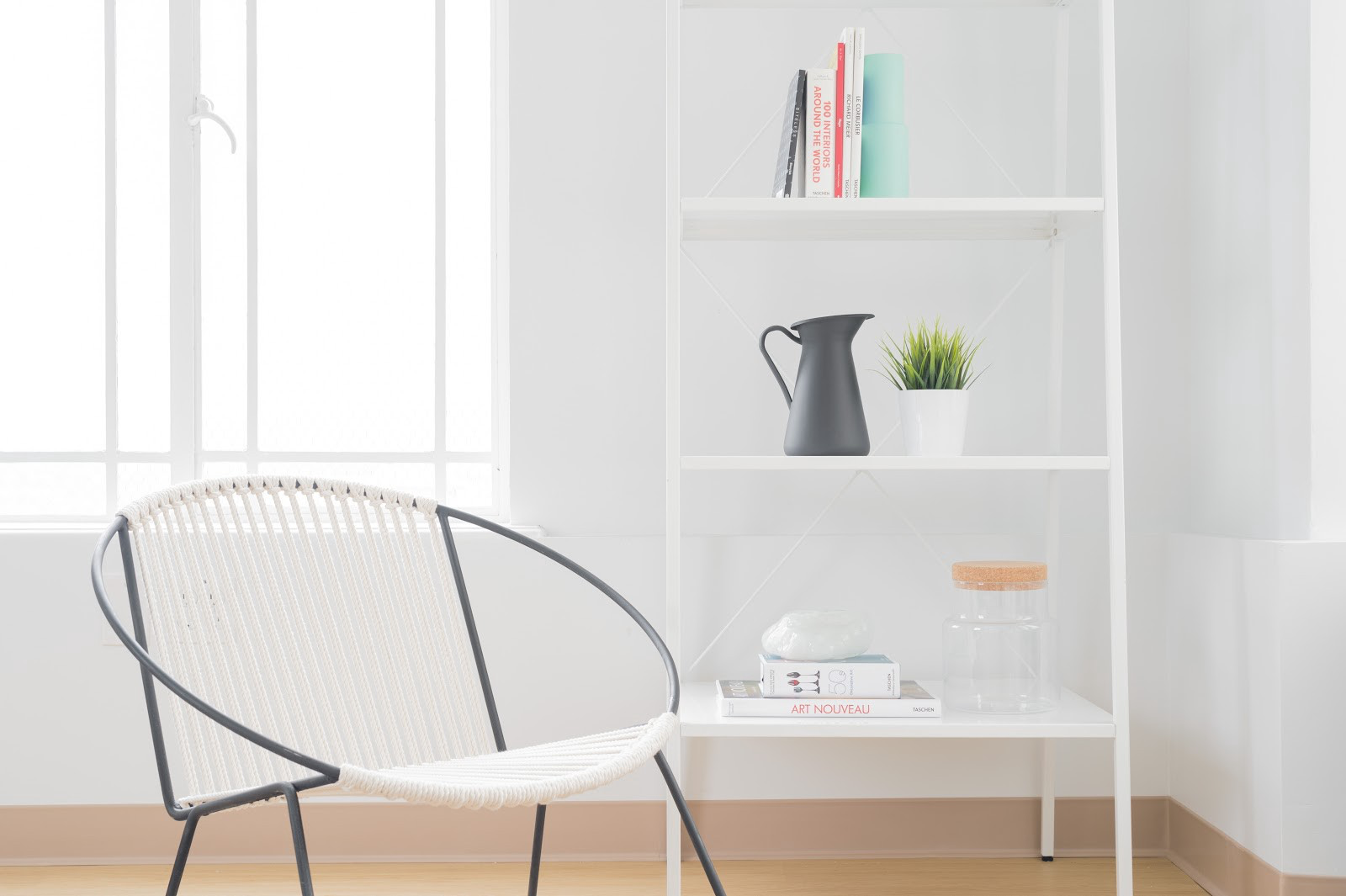 Pick the right price.
Pricing your home accurately is where the expertise of your agent will really come in handy, as there are many factors to consider. Choosing a fair price is a crucial step in the home selling process and will either attract or deter potential buyers.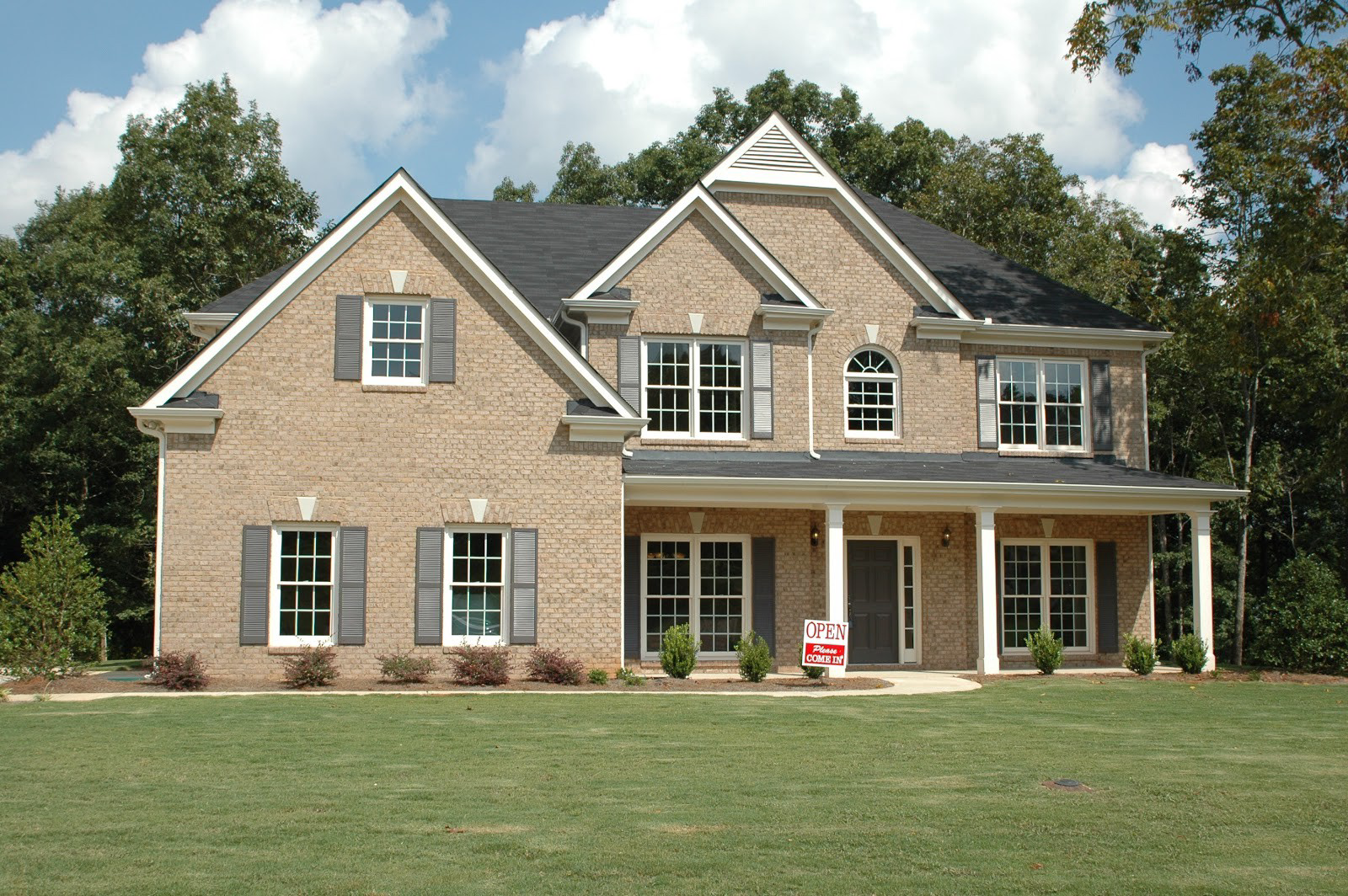 Be ready to be flexible.
As a first time home seller, you are new to this real estate process. As an agent, I'm here to make the process as easy and painless as possible, but sometimes we will come across small bumps in the road. Working with other agents and potential buyers can be stressful and complicated. The best advice I can give- try to stay calm, relaxed and flexible. I'm here to be the middleman, so know that I won't rest until you're happy with the final deal.


Feeling ready to sell your home? Contact me today to take advantage of all the tools I can offer!