8 Instagrammers to Follow for Interior Design Inspiration March 26, 2020

These influential Instagrammers are sure to feed your Insta-obsession and provide a daily dose of on-the-go inspo.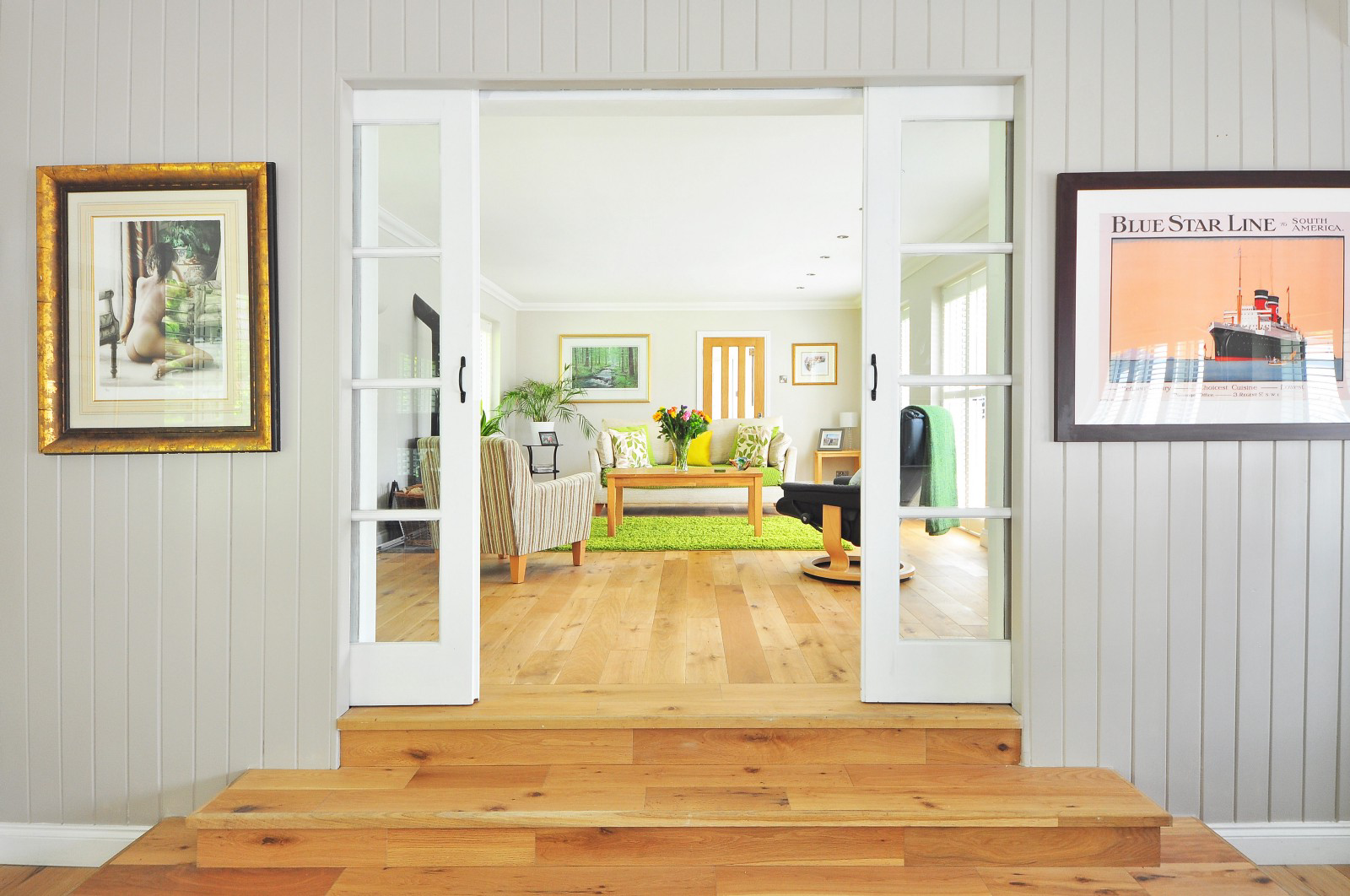 Take a look and follow along- but be careful not to get too much interior envy!

Ashley T Stark
Creative director of her family's generations old Manhattan-based interior design shop, Ashley Stark was pretty much bred to be a pro in the industry. Her fashion forward vision and eye for eclectic luxury are unmistakable when scrolling through her gallery
Kelly Wearstler
Kelly Wearstler's signature style has become recognized around the world, her luxurious lifestyle brand continuing to revolutionize modern American design. As our friends over at Architectural Digest put it, her Instagram account is 'a must follow for inspiration.'
StudioMcGee
Dynamic husband-wife duo, Syd and Shea McGee, quickly turned what started as a small business for a stay-at-home-mom into a nationwide full-service design studio. One look at their Instagram account, showcasing Shea's bright and clean aesthetic, and you'll have no question why her work is in high demand.
Benjamin Vandiver
Benjamin prefers not to categorize his style, priding himself on being a chameleon and adapting to the unique needs and tastes of each individual client. His objective- to create liveable, comfortable spaces for the people who trust him with their space.

Constantly seeking inspiration from historic interior design icons, Vandiver's designs are always evolving. His Instagram gallery is sprinkled with strong structures and bold color palettes, clean lines and a mix of patterns and textures.
Tamara Magel
Hamptons based, high-end designer Tamara Magel has definitely made a name for herself in the interior design world. Her work has attracted attention from big names such as Elle Decor, Architectural Digest, and even The New York Times. Her Instagram account gives followers a sneak peek at her in-process projects as well as her finished elegant designs.
Suzanne Kasler
"A room should be collected, not decorated"- wise words by Atlanta-based designer Suzanne Kasler who uses her client's personal art collections for interior inspiration. Her Insta-gallery features her casual yet elegant style, with eye-catching art frequently the center of display.
Marie Flanigan
Amidst the interior industry, Marie Flanigan is a seasoned pro. With over a decade of design experience and an deep understanding of architecture, she seamlessly integrates structure and style. @marieflaniganinteriors shows off the work of her innovative design team, emphasizing simple sophistication and a timeless flair.
Alyssa Kapito
Alyssa Kapito's style is characterized by clean lines, blending of textures, soft palettes and neutral colors. Her Instagram gallery shows off simple, serene spaces that are both open and inviting.
Looking for more tips and advice like these? Don't hesitate to contact me today!